Good products, make for great experiences … and great experiences make for loyal customers.
Since 1953, Vapco Products has created and distributed cutting-edge, naturally "green" and client-requested products for the heating, ventilation, air conditioning, and refrigeration industries. Founded (and still centrally-located) in the St. Louis, Missouri, Vapco distributes a full line of attention-getting, results-oriented HVACR products, to retailers and wholesalers worldwide.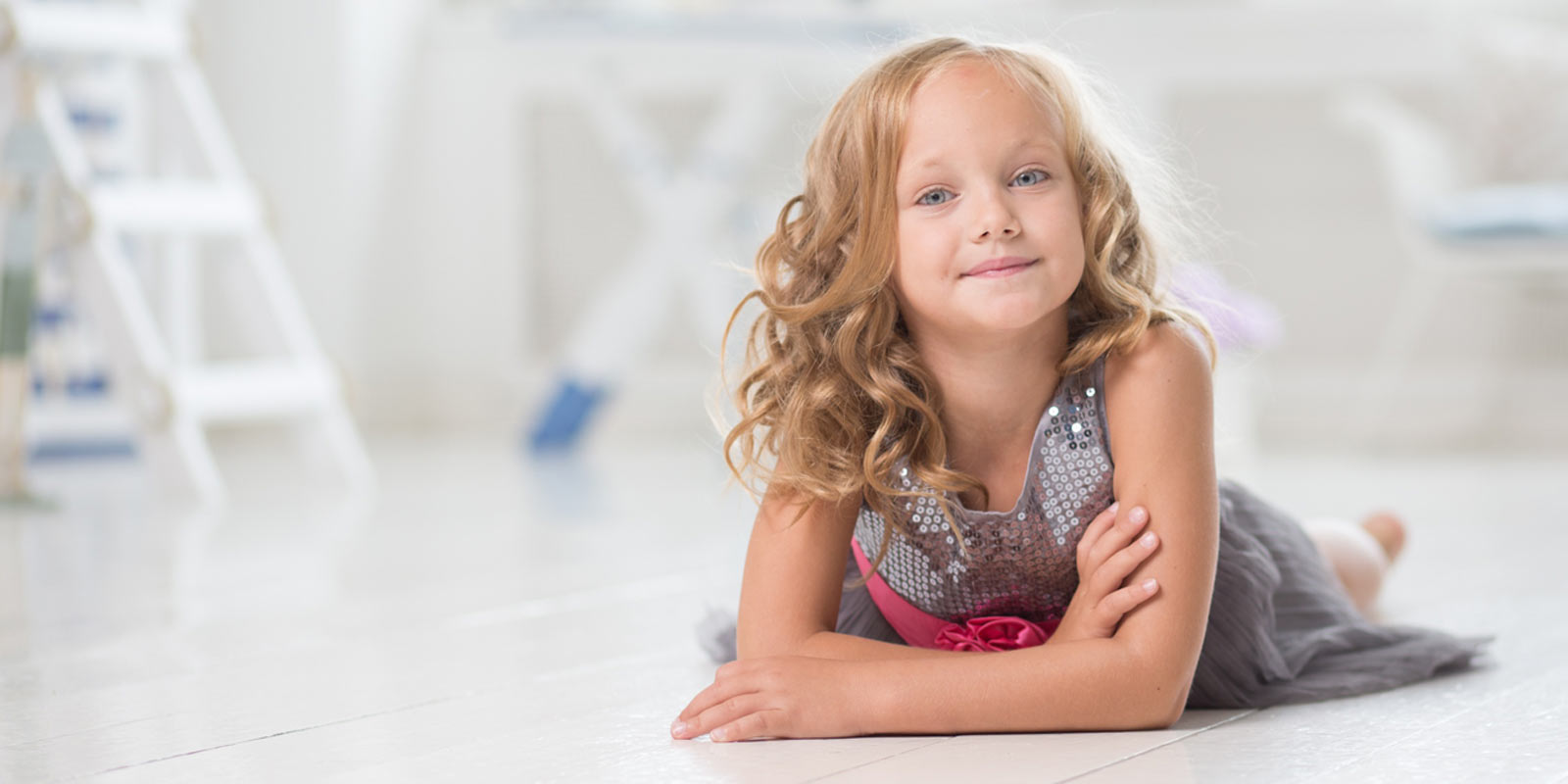 Focusing on innovation, Vapco is a cornerstone of the heating, ventilation, air conditioning and refrigeration industry.  It was the first manufacturer in the HVAC industry to eliminate nonylphenol exthoxylates from its product lines.  Recently, Vapco introduced Super Concentrates — the first coil cleaners so environmentally-friendly they ship Non-Hazmat.
"Our focus has always been on the individual contractor," said Scott Garner, Vapco owner. "We want to make sure that their business, their reputation thrives and by making products that both make their job easier and their customers happy, we can most certainly accomplish that mission."
But it's the end users' safety that rules the day at Vapco.
"A contractor's choice when it comes to adhesives, coil cleaners, duct sealants, chemicals or specialty products affects more than just the equipment they use it on. It also makes a real difference in the lives of those living in those locations," said Scott. "At Vapco, we're committed to making sure that not only do our products get the job done for the contractor, but that they are also safe for everyone that will be affected by them down the line … no matter how removed from the original project site they might be."